We give you a run down of the most popular post on our blog from  28th August  – 3rd September 2017. Click on the related image to check out the post.
10.  [Music Video] Margs (@MargsMT) – 'Pen Game' | #UKRap #UKHipHop
09.[Podcast] ChuckieOnline (@ChuckieOnline) & Poet (@PoetsCornerUK) Savage Dan (@Savage_Dan_) – #HALFCASTPODCAST: – 'Nakita 'Carnival' Lewis' | #Relationship #NottingHillCarnival #Racism #Podcast
08. [Music Video] Stormzy (@Stormzy1) – 'Cigarettes and Cush Ft. Kehlani (@Kehlani)' | #UKRnB
07. [Music Video] Abra Cadabra (@AbzNoProblem17) – 'Art Of War' | #UKRap #UKHipHop
06. [New Release] Stormzy – 'Dreamers Disease' E.P. OUT NOW! [Rel. 20/07/14] | #UKRap #UKHipHop
CLICK ON THE COVER BELOW TO LISTEN &BUY STORMZY'S 'DREAMER DISEASE' E.P.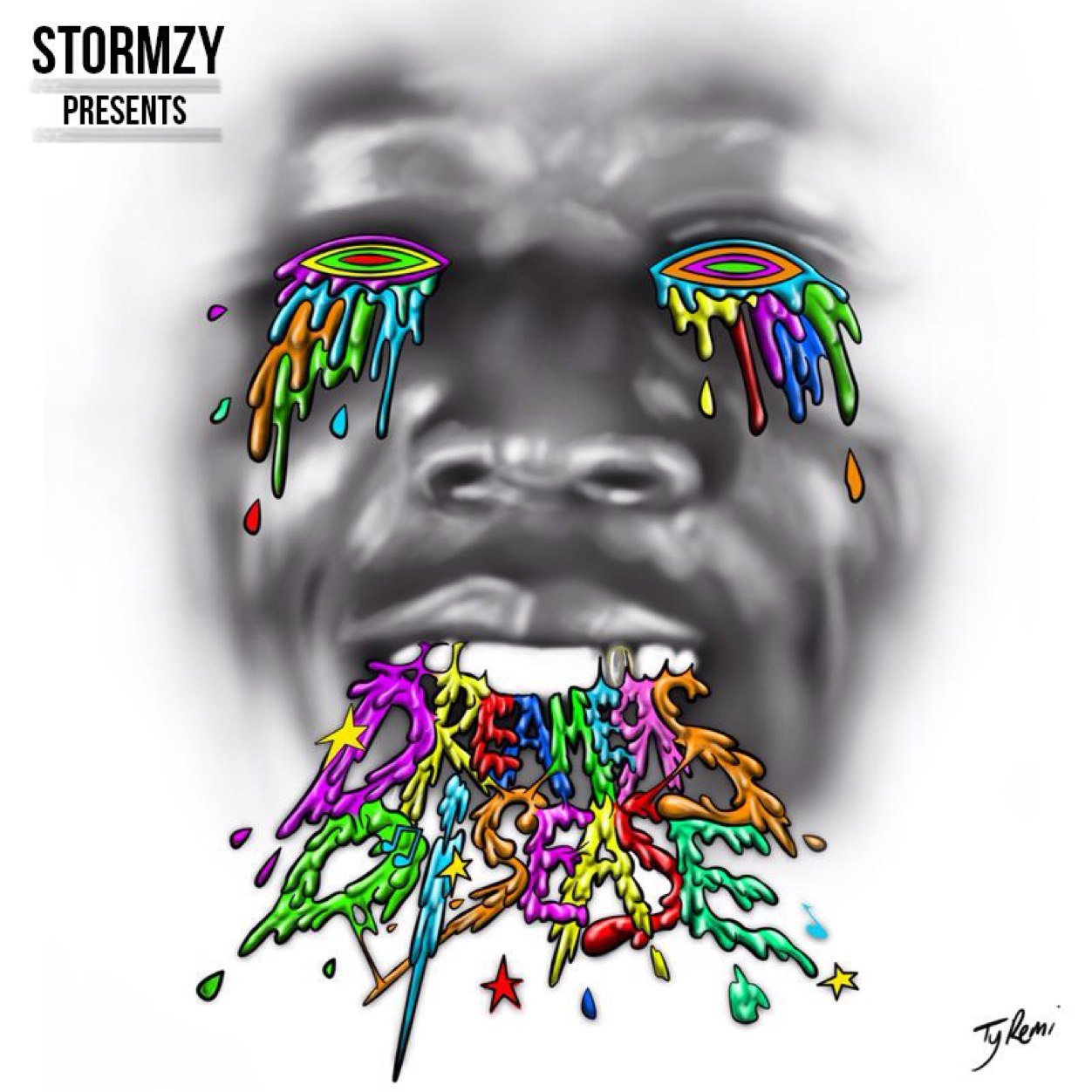 05 [Video Interview] Tim Westwood TV (@TimWestwoodTV) Interviews At #BBKTakeover 2017 | #Grime #UKRap #UKHipHop

04. [Podcast] Grime 2.0 | Curated & Hosted by Laura 'Hyperfrank' Brosnan Panel : Big Zuu, Chip, Risky Roadz, Joseph 'JP' Patterson, Peter Todd of No Hats No Hoods, DJ Cheeky of Eskimo Dance. [@ Urbandevelopmnt] | #Grime
03. [Music Video] The HeavyTrackerz (@HeavyTrackerz) – 'Control Ft Jme (@JmeBBK), P Money (@KingPMoney), Donaeo (@Donaeo) & DJ Kurt (@KurtSounds)'| #Grime [Music Video] The HeavyTrackerz (@HeavyTrackerz) – 'Control Ft Jme (@JmeBBK), P Money (@KingPMoney), Donaeo (@Donaeo) & DJ Kurt (@KurtSounds)'| #Grime
02. [Video Interview] Yungen (@YungenPlayDirty) talks 'Bestie' Success, New Album & More With Yinka (@YinkaBokinni) [@CapitalXtra] | #UKRap #UKHipHop
 01. [Video Interview] Charlie Sloth's (@CharlieSloth) Interview interrupted by Roadman Rapper Shaq (@MichaelDappah) | #UKRap #UKHipHop
4th September 2017
w/c 4th September 2017