Young Kingz @KreptAndKonan reign supreme on MTV's ( @mtvwrapup) 'Best Of The Best UK MC list 2013'
In February this year MTV announced the launch of their 'Best of The Best UK MC list 2013'. This format has been going for a number of years (Originally started in the U.S.) and involves a number of key industry movers -and-shakers coming together to compile a list of the hottest MCs.
This year MTV switched things up and decided to get viewers'opinions, so they compiled a list of 40 MCs, and got the general public to vote for who they felt were the best on Twitter. The ten MC's who received the most votes, were then put forward to the MTV Wrap Up team to decide the order of the final ten.  See list below.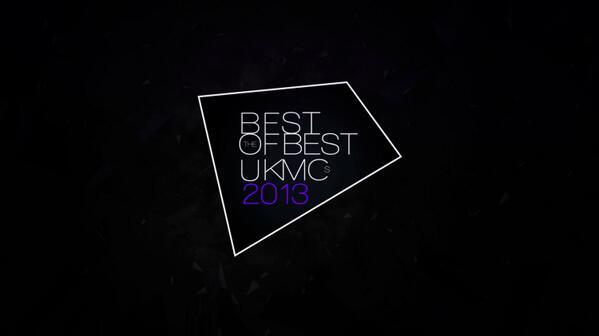 1- Krept & Konan
 2- J Spades
 3- Fekky
 4- Giggs
 5- Dizzee Rascal
6- DVS
7- Squeeks
 8- GFrsh
9- Ghetts
 10- K Koke/ Sho Shallow & Ard Adz
.MTV would like to give the following MCs who arguably could have made this year's Top 10 an honourable mention. You raved a lot about these guys on Twitter!
Youngs Teflon
Cas Is Dead
Blade Brown
Sneakbo
Mikill Pane
Little Simz
Paigey Cakey
Dappy
No Lay